Few reasons why companies choose Pointap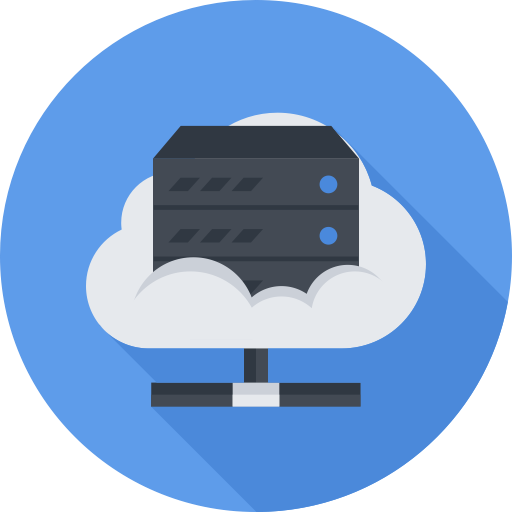 Use our cloud or your own
Flexibility is in our DNA at Pointap. You can use our cloud storage or hook up your own S3, FTP, SFTP or any other storage you possess.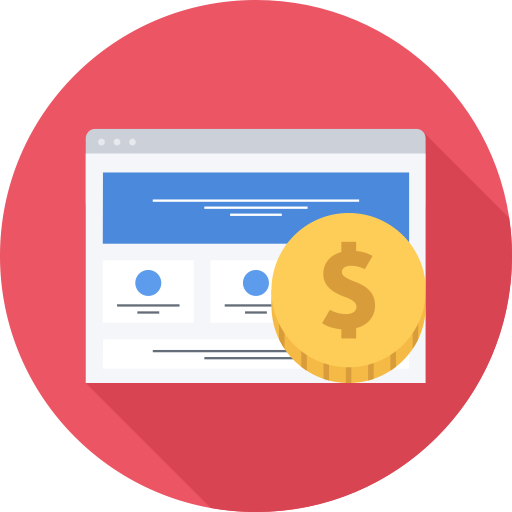 Flexible plans
As your business grows our plans become even more rewarding by saving you more.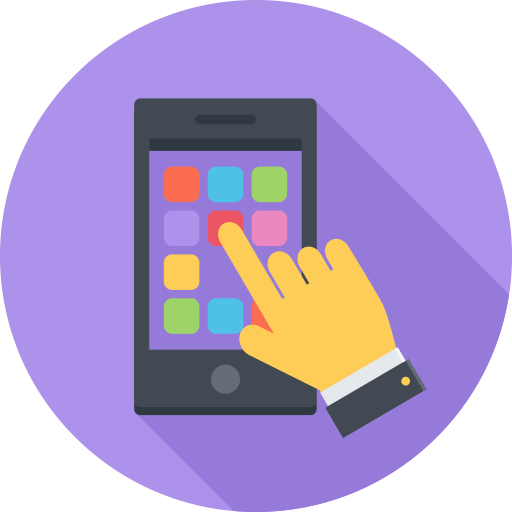 Single Sign On (SSO)
Pointap is SAML 2.0 and LDAP compatible. Our development team will help you integrate any user database your organization has. Of course, you can always import users via a csv file.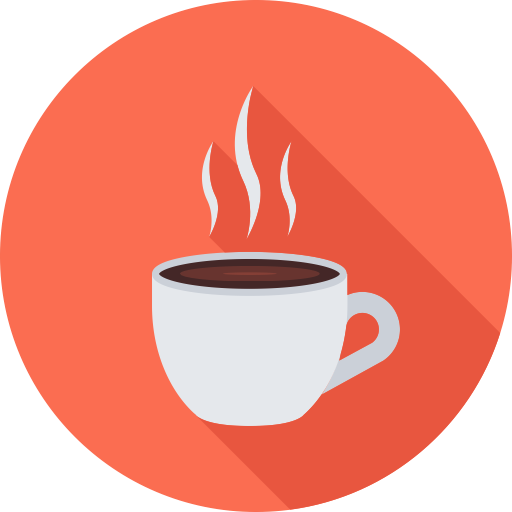 Ridiculously easy to use
Pointap is very similar to your personal computer file explorer with few awesome additional features such as: search, password protect, share files with specific employees ... see more.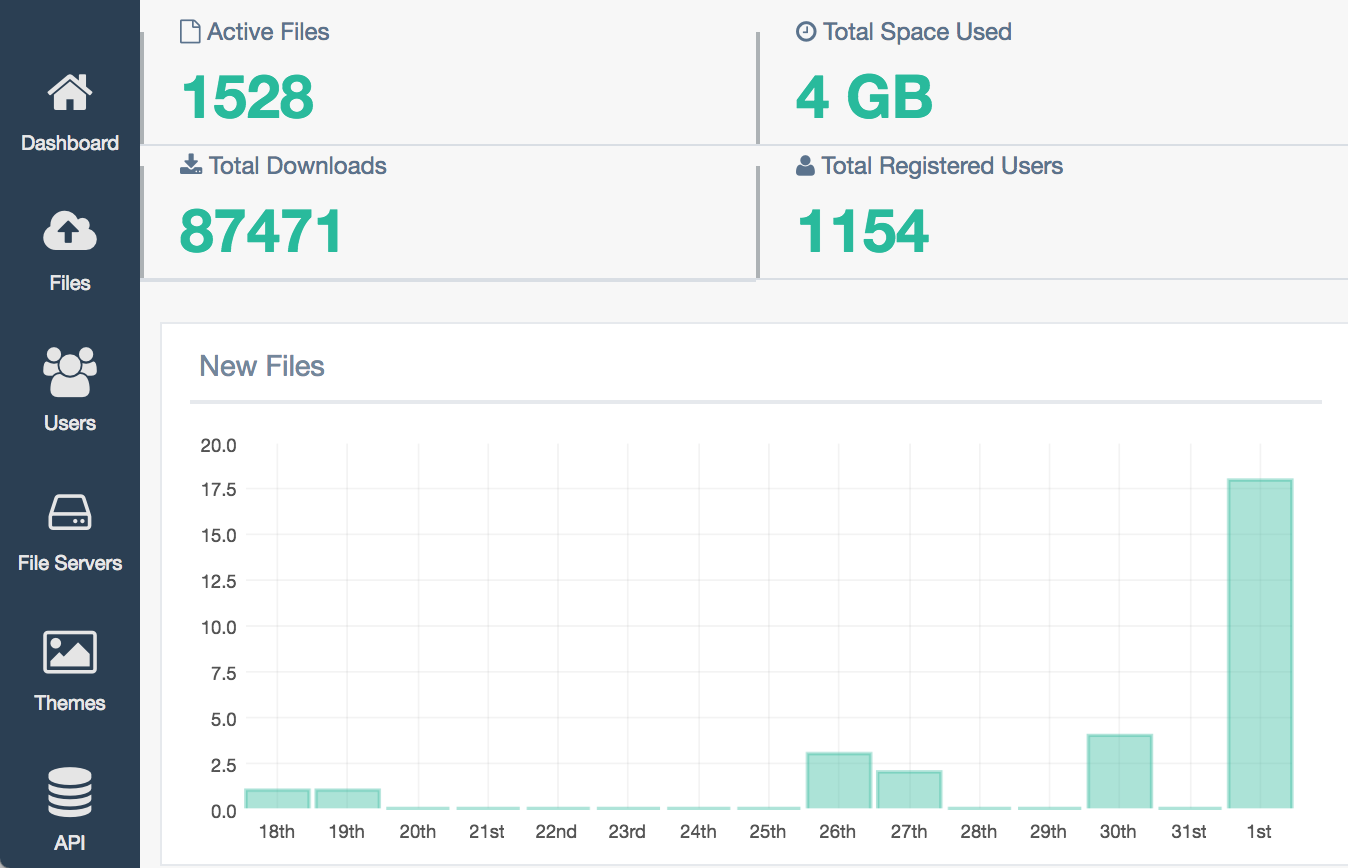 Rich administrator and BI area
Search files
Disable files
Support for multiple languages
Manage blocked IPs
Set and manage file servers
Set template
Option to set the filename on the download url